Our mission is to develop empathy, understanding and respect through testimony
Upcoming Events
Generation to Generation: The Evolution of Memorialization
Sponsored Event
We will explore the history behind the exhibits, discuss the nature of memory and memorials, and discover how the world remembers the Shoah and honors the lives we lost. We will also explore how that memory is interconnected to genocides, both past and present.…
September 23, 2021

Online Event
Deepfakes and Holocaust Testimony: What is the Future of Truth and Denial?
Sponsored Event
USC Shoah Foundation is committed to preserving Holocaust testimony and making those testimonies accessible, but in our current climate, deepfake tactics that manipulate videos and photos threaten to delegitimize real testimonies.…
September 23, 2021
Connecting Next Generations: An international forum of the Association for Jewish Refugees
Stronger Than Hate Program
Stephen Smith, UNESCO chair on Genocide Education and Finci Viterbi Executive Director of the USC Shoah Foundation talks with Elisha Wiesel about growing up with his father, Nobel Peace Prize laureate Eli Wiesel, and the responsibilities of the second generation.…
October 3, 2021 to October 4, 2021

Online Event
Creative Storytelling
Our storytelling projects are both based on and inspired by the more than 55,000 testimonies in the Institute's archive. They offer a deeper look into the emotional complexities of our survivor stories and told through the written word, video, audio and photography. They are opportunities to explore the impact that these voices have and the way in which testimony drives our understanding of conflict and grief as well as resilience, resistance and hope.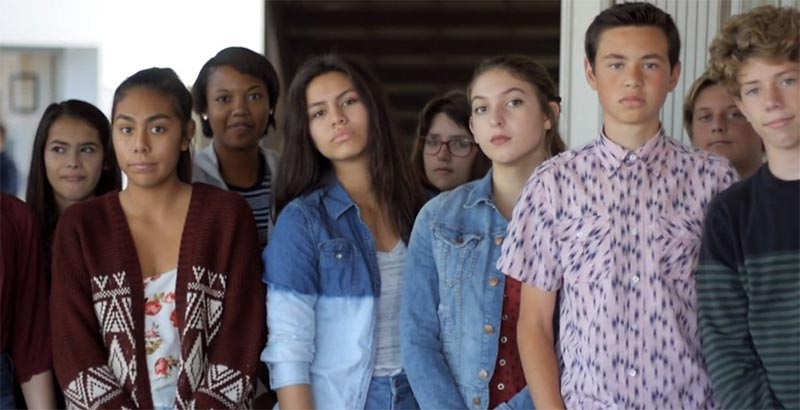 Together We Are Stronger Than Hate
Stronger Than Hate, an initiative that draws on the power of eyewitness testimony to help students and the general public recognize and counter antisemitism, racism, xenophobia and other forms of hatred.
Our 2020 Annual Report is Available
See how your support helped us make a measurable change.
You can help us make a difference
Our education programs bring the voices of survivors into classrooms, impacting future generations to build a better world based on empathy, understanding and respect.