Our mission is to develop empathy, understanding and respect through testimony
Creative Storytelling
Our storytelling projects are both based on and inspired by the more than 55,000 testimonies in the Institute's archive. They offer a deeper look into the emotional complexities of our survivor stories and told through the written word, video, audio and photography. They are opportunities to explore the impact that these voices have and the way in which testimony drives our understanding of conflict and grief as well as resilience, resistance and hope.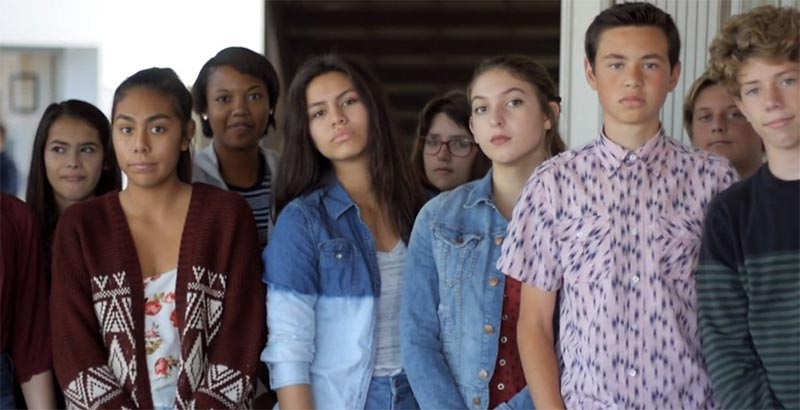 Together We Are Stronger Than Hate
Stronger Than Hate, an initiative that draws on the power of eyewitness testimony to help students and the general public recognize and counter antisemitism, racism, xenophobia and other forms of hatred.
The Willesden Project
Inspired by the power of story to transform lives, this groundbreaking initiative available in IWitness combines testimony, technology and music to reshape Holocaust education.
You can help us make a difference
Our education programs bring the voices of survivors into classrooms, impacting future generations to build a better world based on empathy, understanding and respect.