Donate
Our mission is to develop empathy, understanding and respect through testimony.

Impact in Profile
Grandfather of USC Shoah Foundation employee is a Righteous Among the Nations honoree
Alberto Innocenti secretly hid Jewish people -- including members of his wife's family -- in his apartment in Florence, Italy during World War II. 
LEARN MORE...

News
Parkland mass shooting: One year later
We commemorate the students and teachers who were killed on Feb. 14, 2018 at Marjory Stoneman Douglas High School, and we gratefully acknowledge the class of Ivy Schamis, the recipient of USC Shoah Foundation's inaugural Stronger Than Hate Educator Award.
LEARN MORE...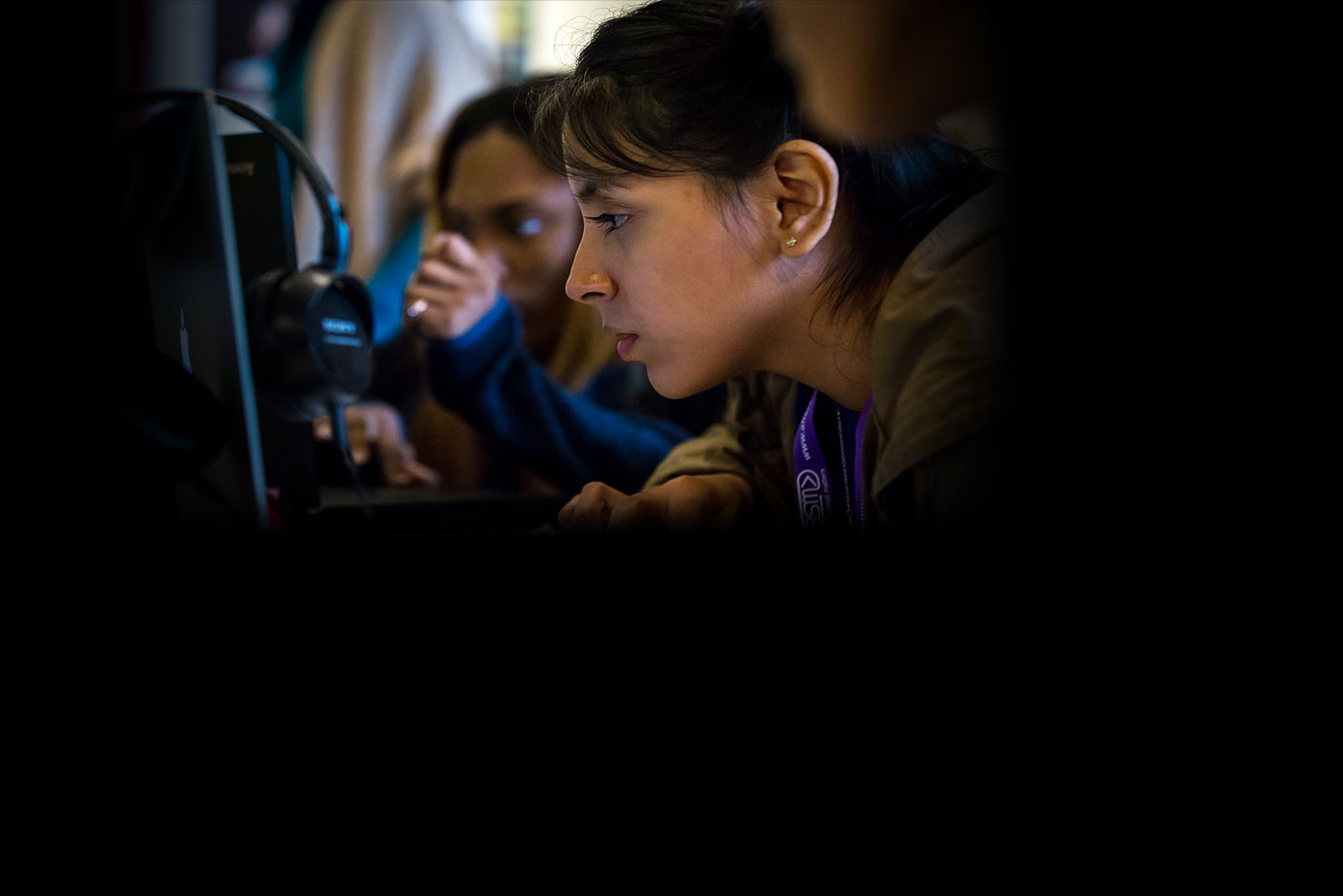 Resource
Online Resources to Combat Antisemitism
Access educational resources, video clips and other tools to be a strong voice in the fight against antisemitism.