When teaching topics as enormous and weighty as the Holocaust and genocide, it can be easy to cover the facts and figures without getting to the heart of the matter – the humans affected by the history.  The power of testimony is that it exposes students to the ordinary people whose lives were disrupted by world-changing events such as the Holocaust, the 1994 Genocide against the Tutsi in Rwanda, the Guatemalan Genocide against indigenous people in the 1980s, and the World War I-era Armenian Genocide, among others.
USC Shoah Foundation offers an array of educational products for students ranging in age from kindergarten to college. 
Politics and Place
In this activity, students will explore how political ideology can influence policies that impact people, characteristics, and memory of places over time. Students will learn about Pan-Turkism and the policies carried out by the Ottoman government, from 1913 to 1918.
10-12
grades 2 Hours
time GeoStory
activity
Contemporary Antisemitism
What is antisemitism and how is it different from contemporary antisemitism? How do historical events shape contemporary societies?
9-10
grades 1.5 Hours
time Mini Quest
activity
IWitness activities that educate and inspire.
Search the library of ready-made activities or customize your own. Students use embedded tools to build videos, word clouds and other testimony-based projects.
Echoes & Reflections
Programs for Educators
Since 2005, this unparalleled partnership program of three world leaders in education—ADL, USC Shoah Foundation and Yad Vashem—has impacted more than 85,000 educators, reaching an estimated 8 million students across the United States—and at no cost. Through our Holocaust education programs and resources, educators gain the skills, knowledge, and confidence to teach this topic effectively.
IWALK APP
History on Location
Developed by USC Shoah Foundation and made possible by the generous support of the Philadelphia Holocaust Remembrance Foundation, the IWalk app unlocks a new window into our past. Visitors and students at authentic sites of history and memorials can discover curated IWalks – tours that connect specific locations of memory and memorialization with testimonies from survivors and witnesses of genocide, violence and mass atrocity.
Ruth: A Little Girl's Big Journey
Short Animated Educational Film Featuring Dr. Ruth K. Westheimer
USC Shoah Foundation and Delirio Films have completed an animated short film that brings to life the remarkable childhood journey of Holocaust survivor Dr. Ruth K. Westheimer escaping Nazi Germany, as she faced the choices that made her who she is today.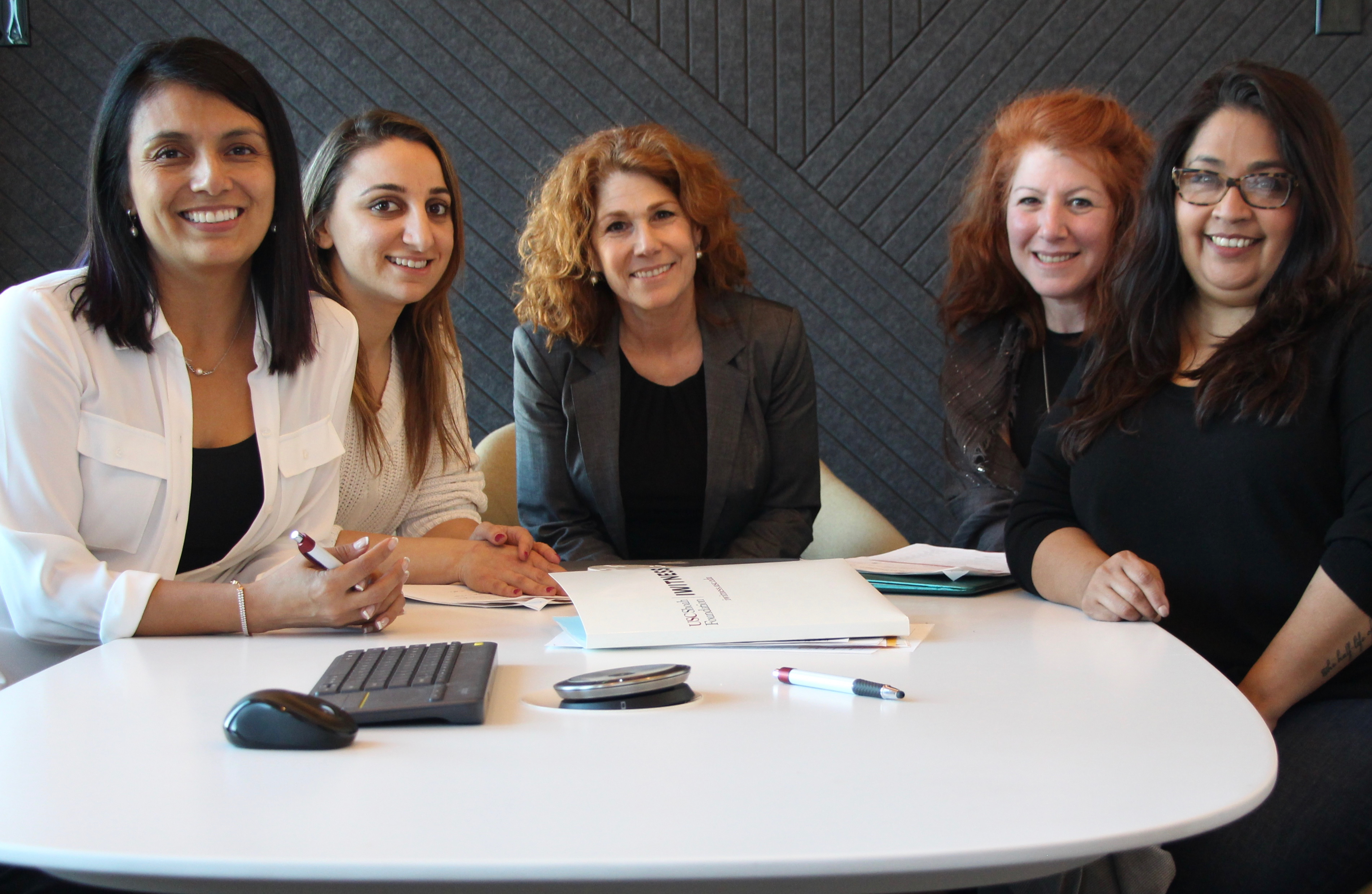 Partnership will expand the reach of Institute's educational materials on Armenian Genocide
USC Shoah Foundation is joining forces with The Genocide Education Project, which is dedicated to bringing curriculum about the World War I-era Armenian Genocide into high schools across the United States
USC Shoah Foundation and Discovery Education Join Forces
New video challenge inspires students and educators to fight against discrimination, injustice and hate by using the power of testimony to create a brighter future
Read more about our work in education