Remembering those we lost in 2021
Fri, 12/17/2021 - 10:29am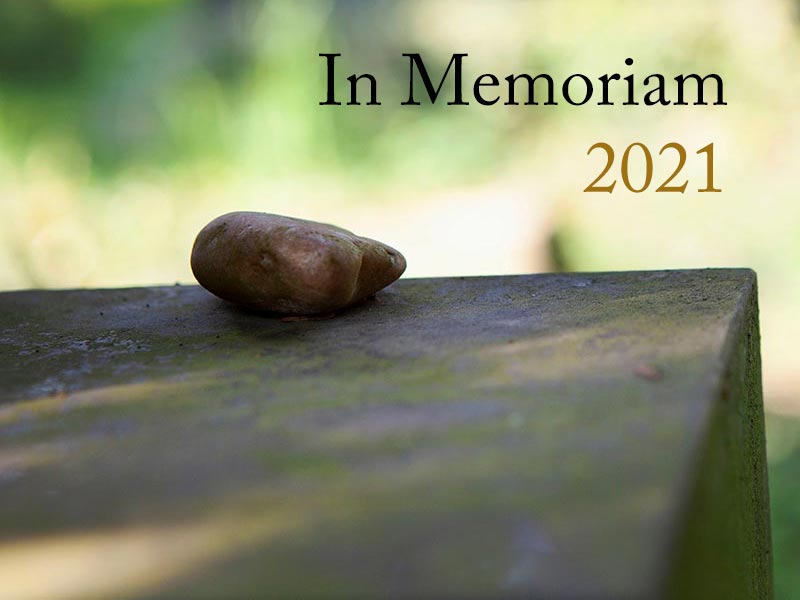 The Institute mourns the passing of members of our community in 2021, including survivors who have given testimony Julio Botton, Fritzie Fritzshall, Eddie Jaku, Roman Kent, Rabbi Bent Melchior, Ruth Pearl, Suzy Ressler, Irving Roth, and Marcus Segal. 
With heartfelt sadness we also mourn our beloved friend Karen Wells, a dedicated educator and a giant in the fight against hate, who also passed this year. 
We are grateful that so many of these survivors, partners, friends, and family members have entrusted us to share their stories for future generations. 
May their memories be a blessing.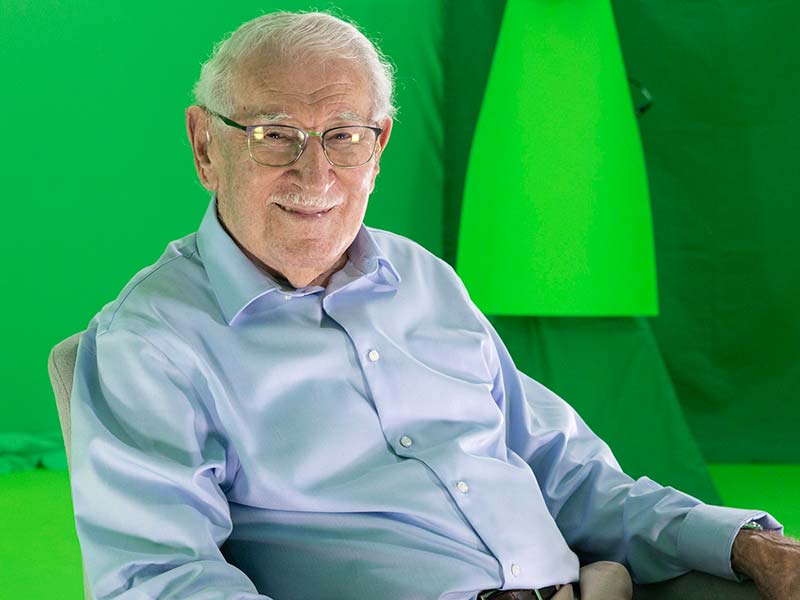 Eddie Jaku
Eddie Jaku passed away in Sydney, Australia, at age 101. Eddie will be remembered for his extraordinary life—which included surviving the Holocaust by escaping from four concentration camps—and for his relentless positivity and kindness to all. Read our tribute to Eddie.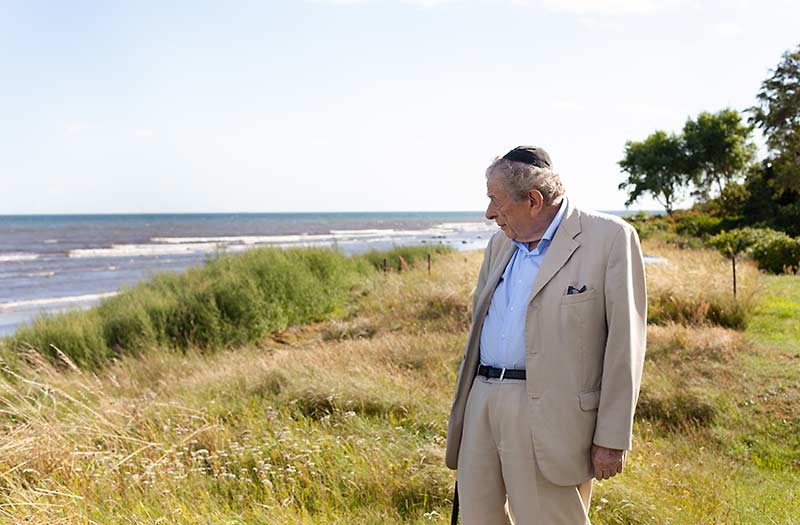 Rabbi Bent Melchior
"There is gratitude deep inside of grief. A feeling of, how lucky was I to have this friendship at all. That's how I feel about my dear Rabbi Bent Melchior who passed away in Copenhagen on July 28, 2021. He was 92-years-old." Read Rachael Cerrotti's tribute to her friend Rabbi Bent Melchior.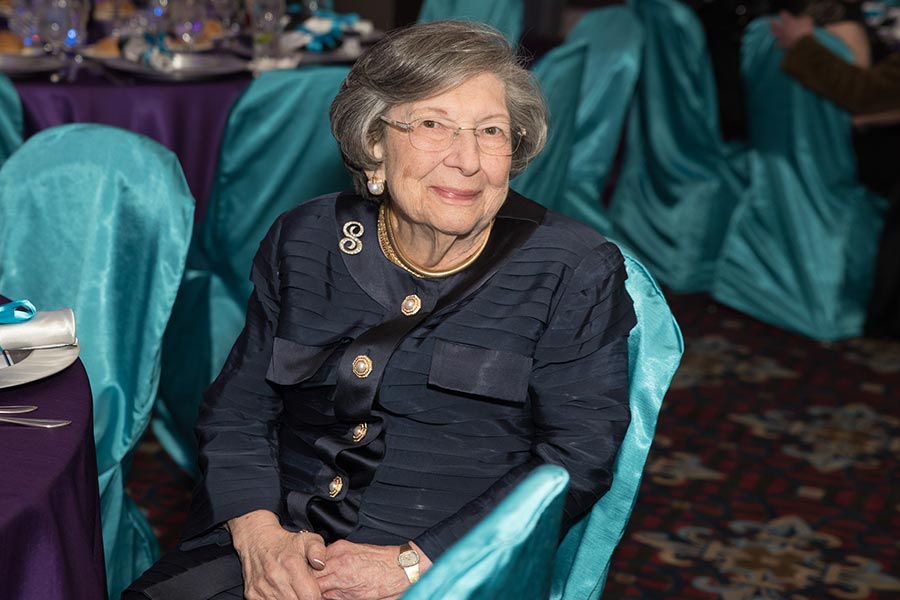 Suzy Ressler
Suzy Ressler, a survivor of Auschwitz who parlayed her family's old-world recipes into the Philadelphia-based Mrs. Ressler's Food Products, died July 3, 2021, at the age of 93. She was remembered for her business savvy, her warmth and generosity, and her impeccable elegance. Read our tribute to Suzy Ressler.
Ruth Pearl
USC Shoah Foundation mourns the passing of Ruth Pearl, mother of slain Wall Street Journal correspondent Daniel Pearl and co-founder and CFO of The Daniel Pearl Foundation, which promotes cross-cultural understanding through journalism and music. Read our tribute to Ruth.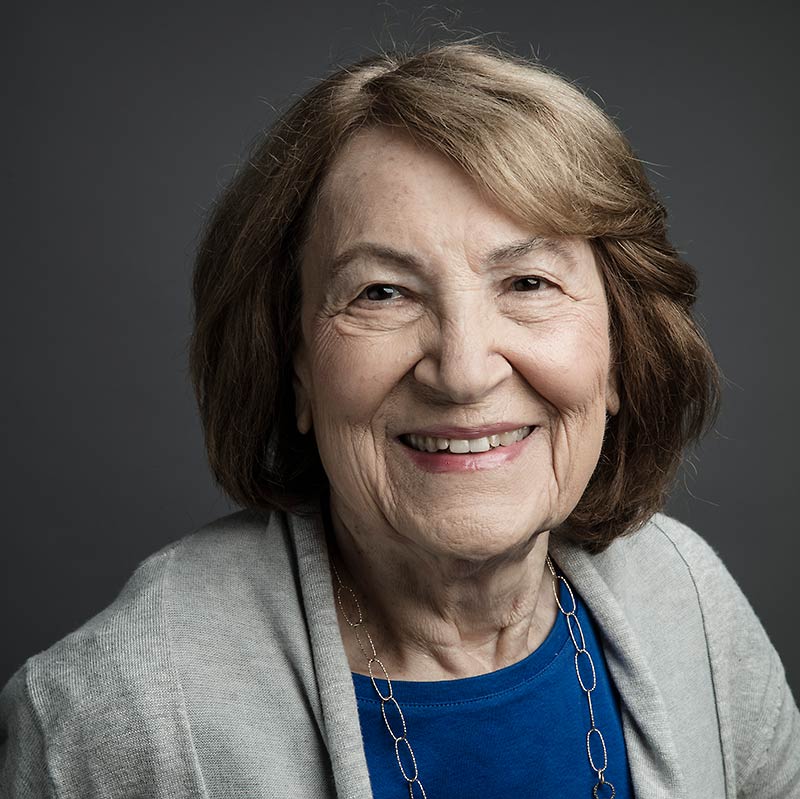 Fritzie Fritzshall
Fritzie Fritzshall, president of the Illinois Holocaust Museum & Education Center, whose story of survival and will to share it has inspired thousands of people passed away at the age of 91. Always hopeful and optimistic, Fritzie's understanding of where hate and intolerance can lead if left unchecked has driven her her whole life to educate and empower everyone she meets. She will be dearly missed. Read our tribute to Fritzie.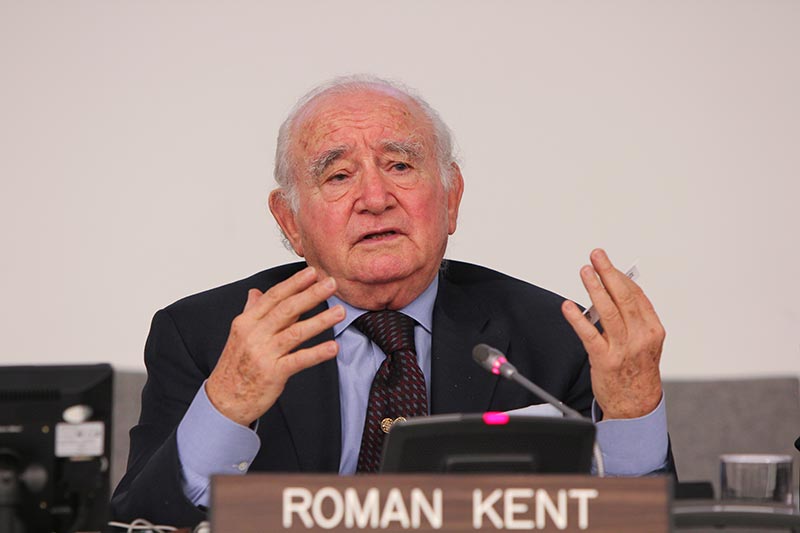 Roman Kent
We lost a distinguished voice of history in the passing of Auschwitz survivor Roman Kent, who captured the agony of the Holocaust and the power of love in his telling of a simple story about his childhood dog, Lala. Kent was 92. Read our tribute to Roman.
Karen Wells
We lost a giant in the fight against hate - Karen Wells, educator from Midland High School in Pleasant Plains, Arkansas, Discovery Education DEN leader, and IWitness Master Educator and Teaching Fellow. The Institute joins her students, Discovery Education colleagues, educators worldwide, friends and her family in mourning her loss. Read our tribute to Karen.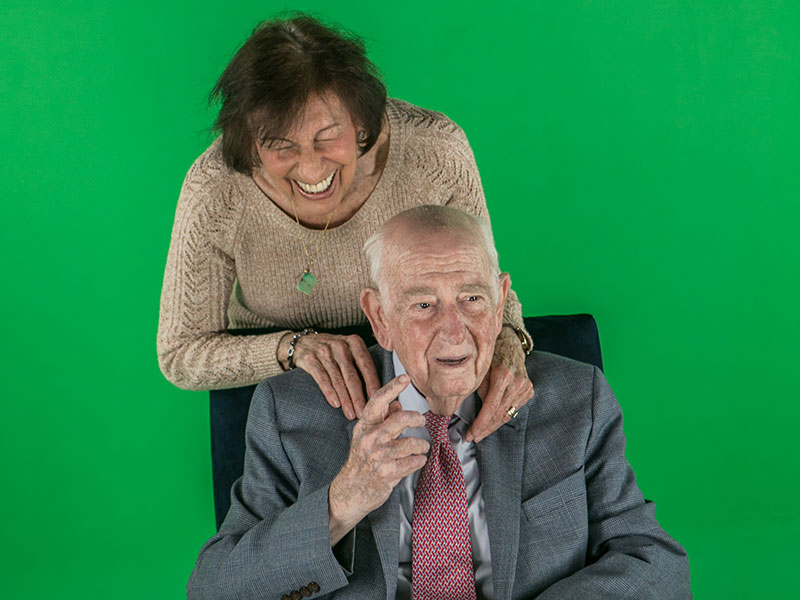 Julio Botton
USC Shoah Foundation mourns the passing of Holocaust survivor and friend of the Institute, Julio Botton. Julio first recorded a testimony for the Visual History Archive in 1998 and in March 2020 recorded a Dimensions in Testimony interactive biography in Spanish. He was also an active speaker for many years with the Museo Memoria y Tolerancia in Mexico City and elsewhere. Read our tribute to Julio.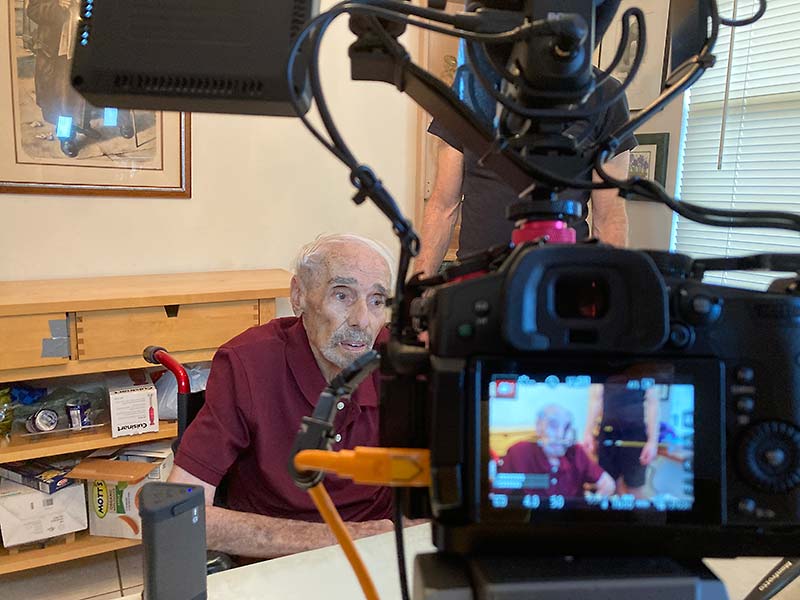 Marcus Segal
"On Monday I received a voicemail from Suzan Trevor that her father Marcus Segal had passed away. I had only just met Marcus, albeit virtually, weeks before when he shared his testimony with USC Shoah Foundation on January 26th. While saddened by the news of his passing, I'm filled with immense gratitude for having had the opportunity to hear his incredible life's story in the final weeks of his life." Read Moira Hamilton's tribute to Marcus.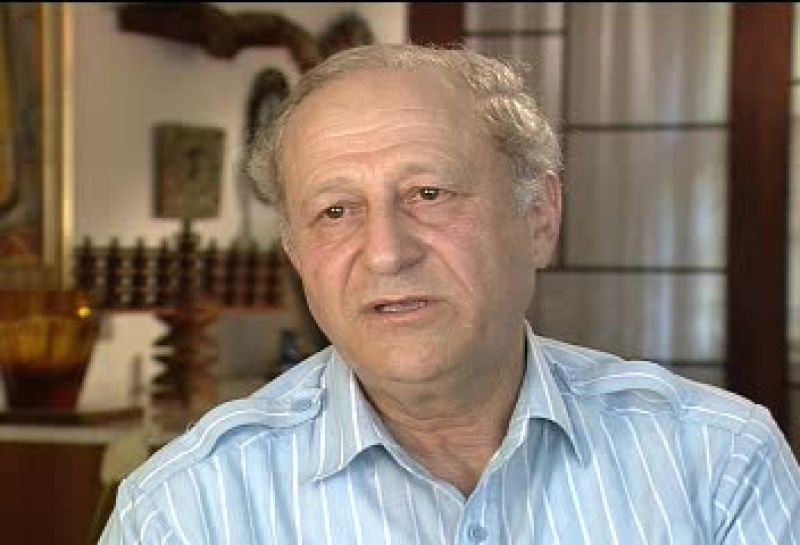 Irving Roth
Holocaust survivor Irving Roth passed away on February 16, 2021, at the age of 91. A survivor of the Auschwitz and Buchenwald concentration camps, Roth was a dedicated educator and author who taught generations of people around the world about the horrors of the Holocaust. Read our tribute to Irving.
Like this article? Get our e-newsletter.
Be the first to learn about new articles and personal stories like the one you've just read.