Remembering those we lost in 2022
Thu, 12/15/2022 - 9:18pm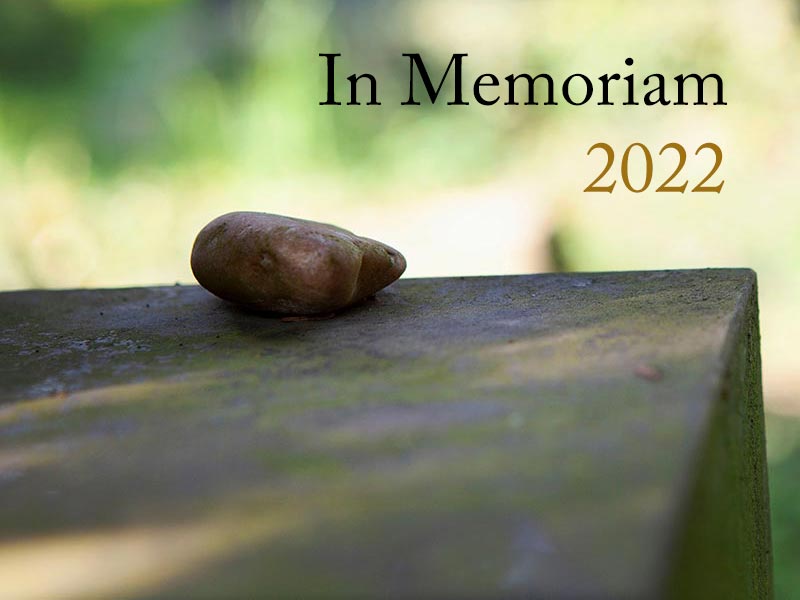 The Institute mourns the passing of members of our community in 2021, including survivors who have given testimony, Joe Adamson, Helen Fagin, Sigmund Burke, Vera Gissing, Gerda Weissmann Klein, William "Bill" Harvey, Max Glauben, Max Eisen, Phillip Maisel, Edward Mosberg, Judah Samet and Robert Clary.
We are grateful that so many of these survivors, partners, friends, and family members have entrusted us to share their stories for future generations. 
May their memories be a blessing.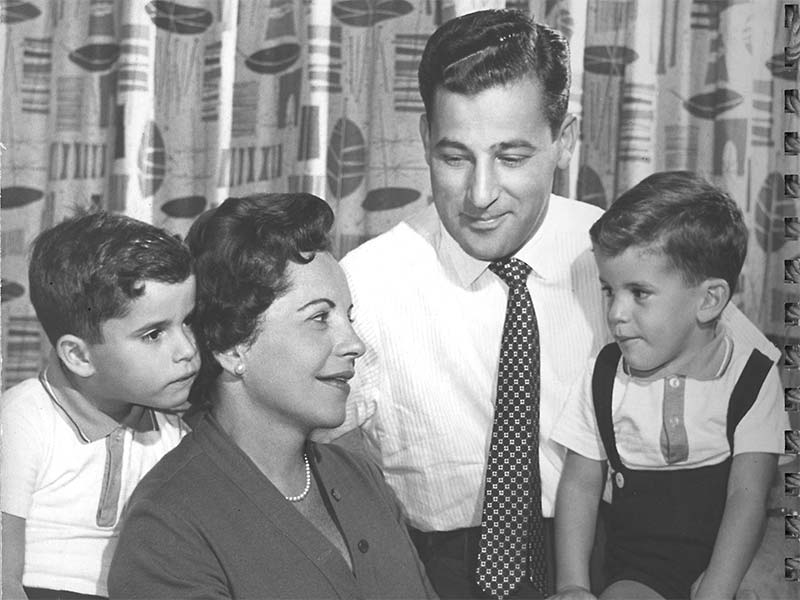 Joe Adamson
He had escaped Germany at the age of 14 on the Kindertransport, served as an interrogator with the U.S. Army during the liberation of Mauthausen Concentration Camp, and helped in a U.S. effort to intercept secret messages encoded in German postage stamps. Read our tribute to Joe.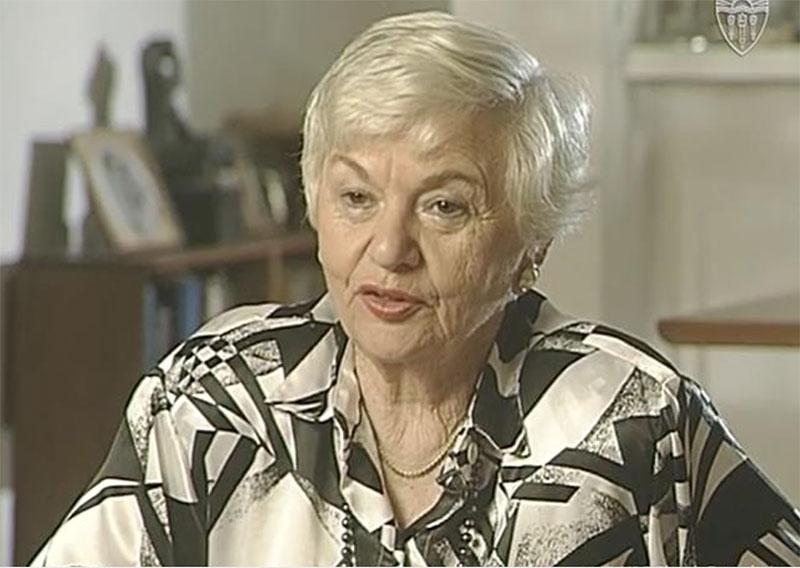 Helen Fagin
A Holocaust survivor, English professor and director of Judaic Studies at the University of Miami, Helen received numerous awards over her long career for her work in promoting tolerance, and in 1994 was invited by President Clinton to be on the advisory board for the World War II Memorial. She was 104. Read our tribute to Helen.
Sigmund Burke
He recorded his testimony with USC Shoah Foundation in 2019, at the age of 95, as part of the Last Chance Testimony Collection initiative, USC Shoah Foundation's race-against-time effort to record the stories and perspectives of the last remaining Holocaust survivors. Read our tribute to Sigmund.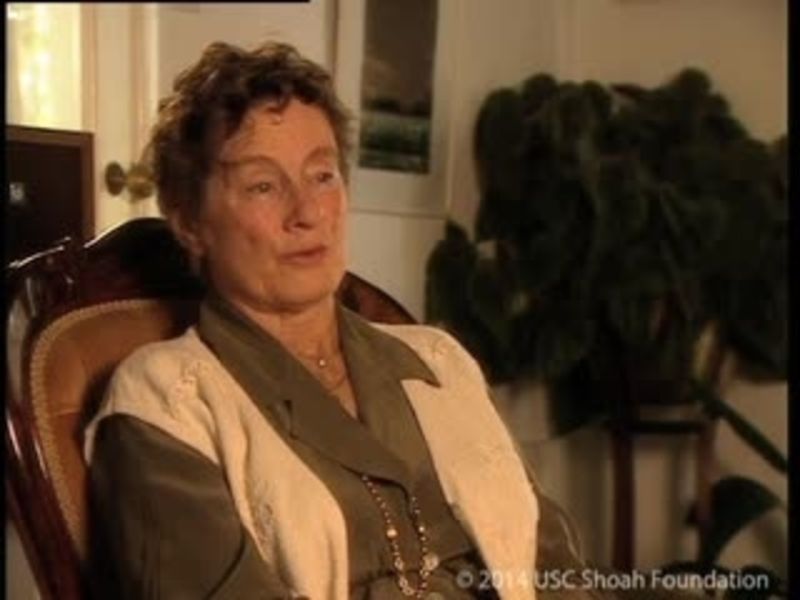 Vera Gissing
Vera will be remembered for her extraordinary life, which included escaping Prague in 1939 on one of the last Kindertransport trains to make it out of Czechoslovakia before the outbreak of World War II. She was 93. Read our tribute to Vera.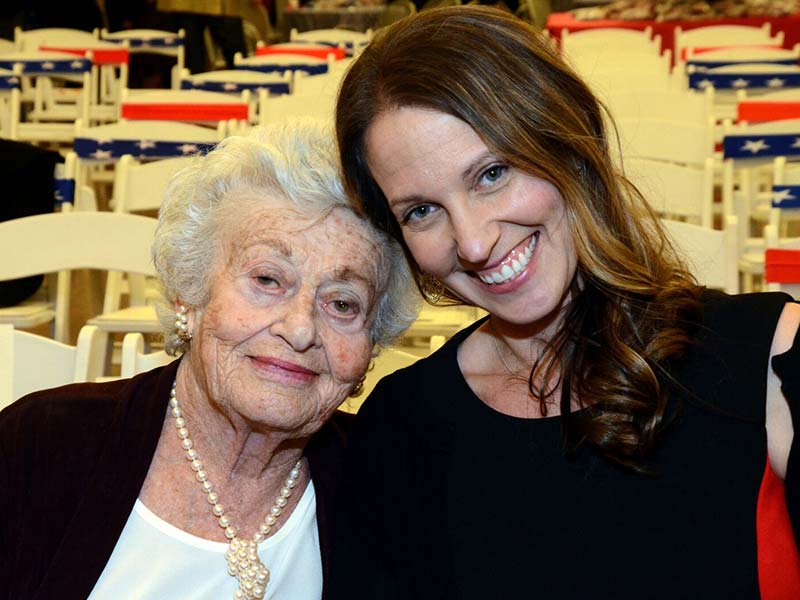 Gerda Weissmann Klein
USC Shoah Foundation mourns the loss of the Holocaust survivor and recipient of the Presidential Medal of Freedom, who passed away on April 3, 2022. She was 97. Read our tribute to Gerda.
William "Bill" Harvey
William ("Bill") Harvey, a friend of the institute, survived two Nazi concentration camps and later became a well-known cosmetologist with a client list that included Judy Garland, Zsa Zsa Gabor, and a young Liza Minnelli. Bill passed away in Los Angeles at age 97. Read our tribute to Bill.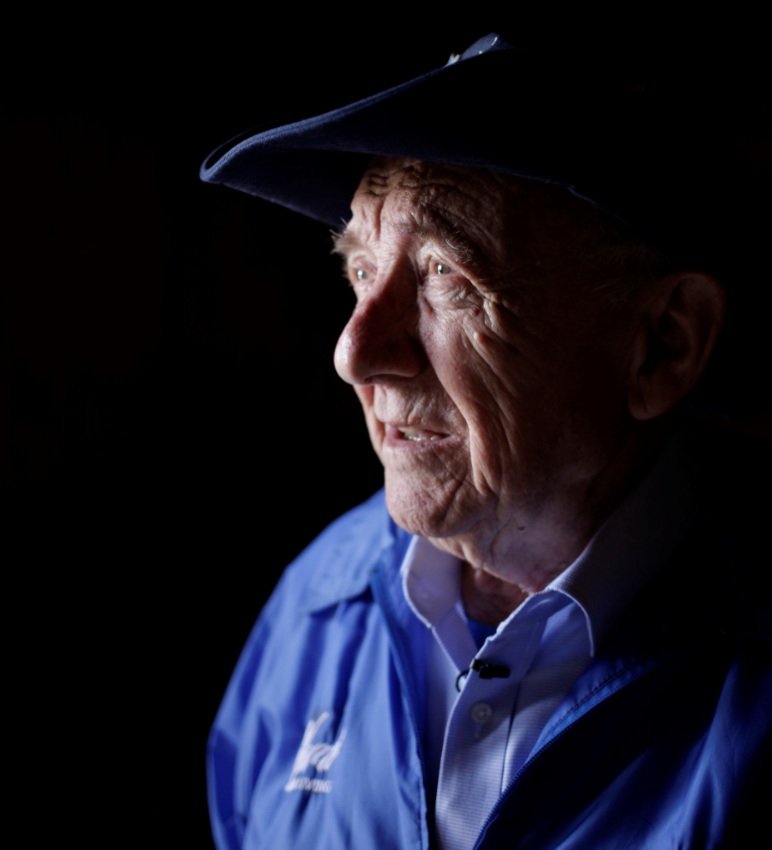 Max Glauben
Max Glauben
In 2018, Max was interviewed by USC Shoah Foundation, in association with the Dallas Holocaust and Human Rights Museum—a center he helped found—for the interactive Dimensions in Testimony exhibit. He recorded his original video testimony for USC Shoah Foundation in Dallas, Texas in 1996. Read our tribute to Max.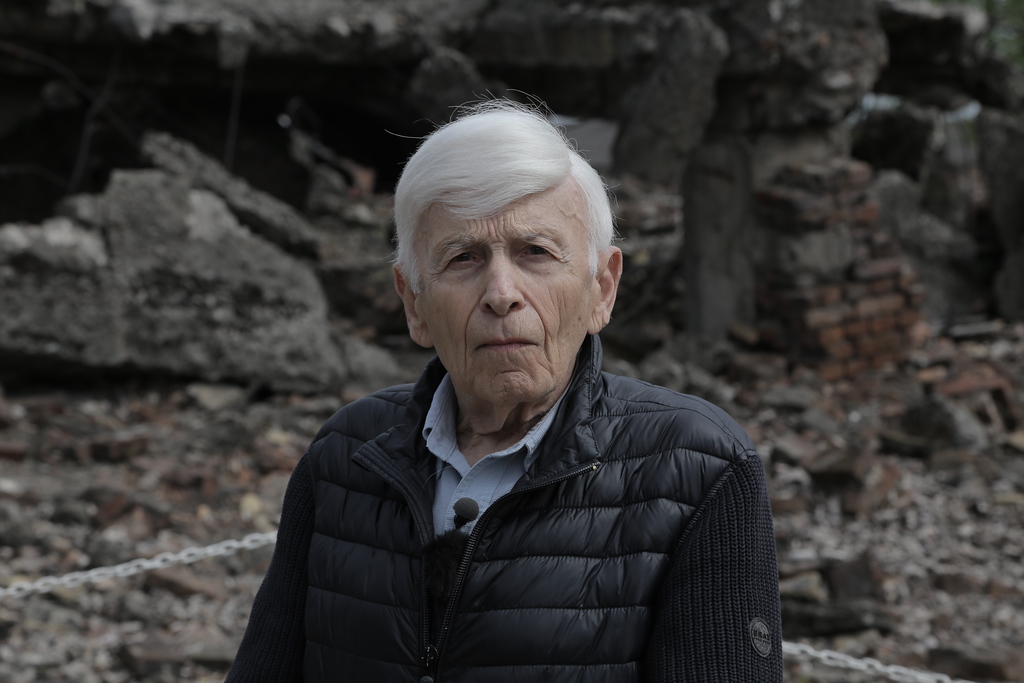 Max Eisen
USC Shoah Foundation mourns the passing of our friend Max Eisen, a Holocaust survivor who returned to Auschwitz-Birkenau more than 20 times as an educator and testified at the trials of two SS guards in 2015, more than 70 years after his entire family was killed in Nazi concentration camps. Read our tribute to Max.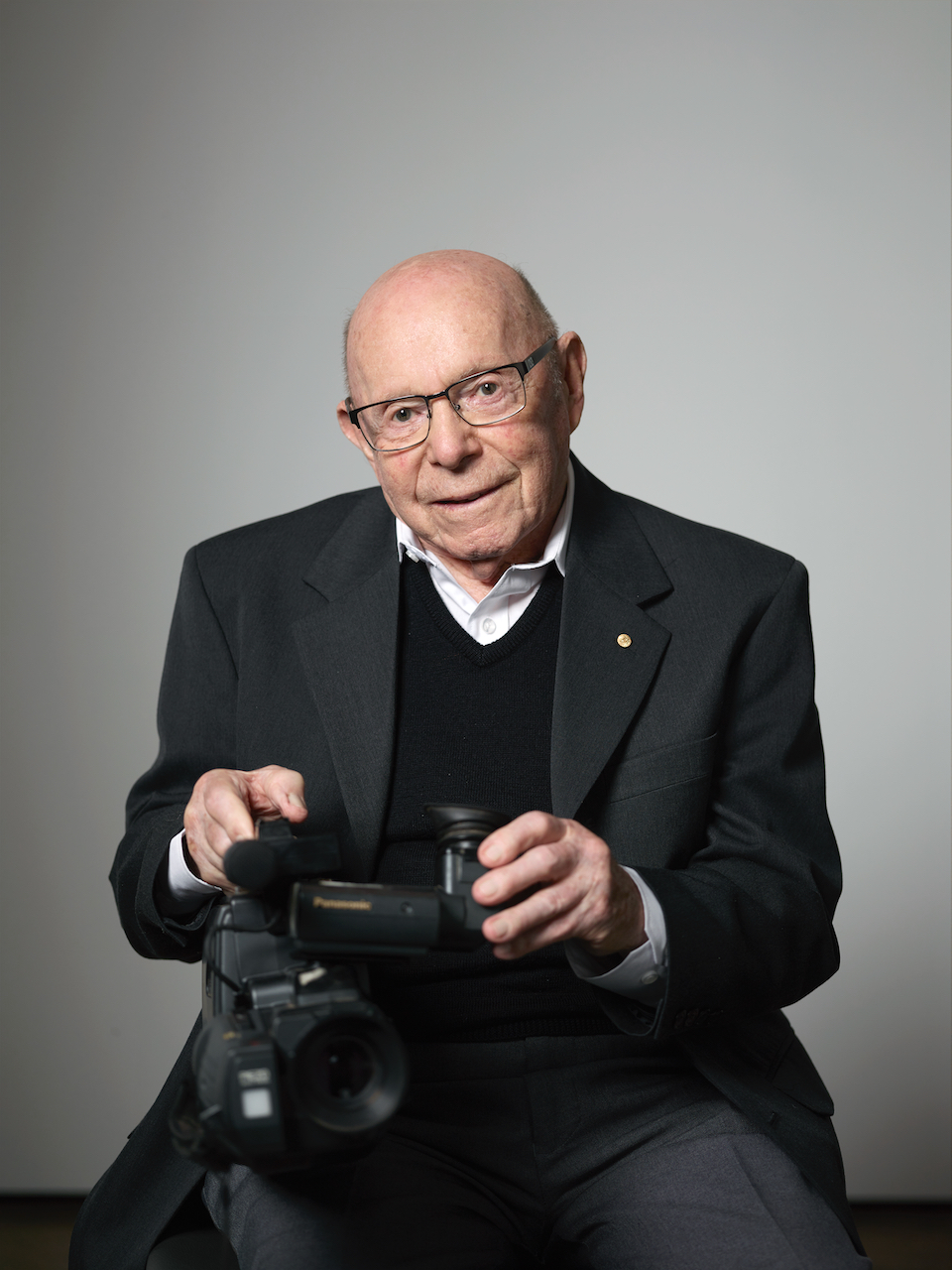 Phillip Maisel
USC Shoah Foundation mourns the passing of our friend Phillip Maisel, who died in Melbourne, Australia on August 22 just days after celebrating his 100th birthday. Read our tribute to Phillip.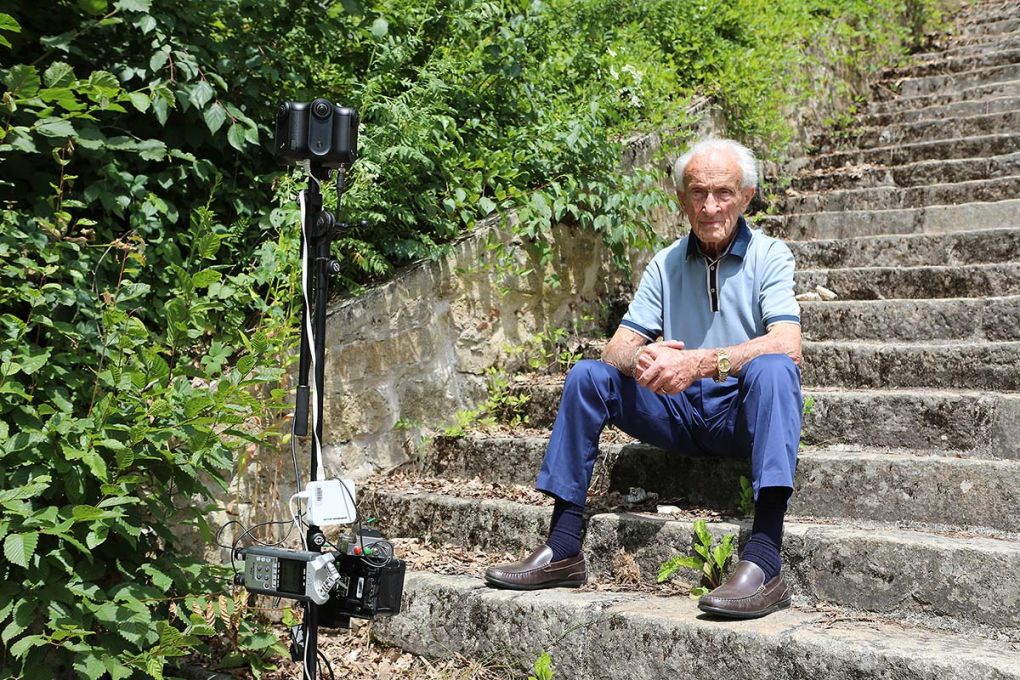 Edward Mosberg
USC Shoah Foundation mourns the passing of Edward Mosberg, a Holocaust survivor whose passion for sharing his story through lectures, recorded interviews, and educational trips back to concentration camps in Europe taught and inspired people everywhere. He was 96. Read our tribute to Edward.
Judah Samet
Judah Samet, who died late in September at age 84, was atypically running a few minutes late when he pulled into the parking lot of the Tree of Life Synagogue four years ago today. His tardiness probably saved his life. Read our tribute to Judah.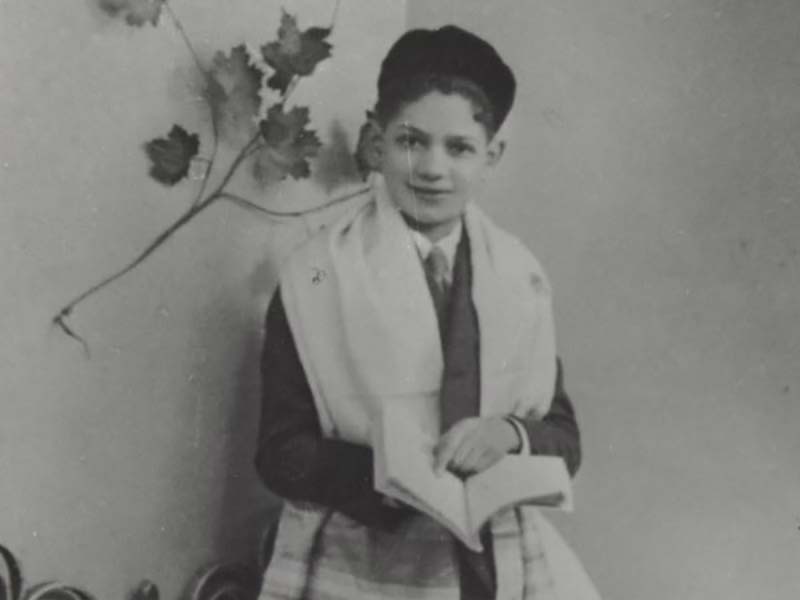 Robert Clary
In September 1994, Hogan's Heroes actor Robert Clary stepped up to be among the first 100 Holocaust survivors to be interviewed by Survivors of the Shoah Visual History Foundation, the organization established by Steven Spielberg soon after he finished filming Schindler's List. Then, just weeks after recording his own testimony, Clary volunteered to be an interviewer. Read our tribute to Robert.
Like this article? Get our e-newsletter.
Be the first to learn about new articles and personal stories like the one you've just read.