Nearly 10,000 students see 'Schindler's List' in free educational screenings
Wed, 12/05/2018 - 1:48pm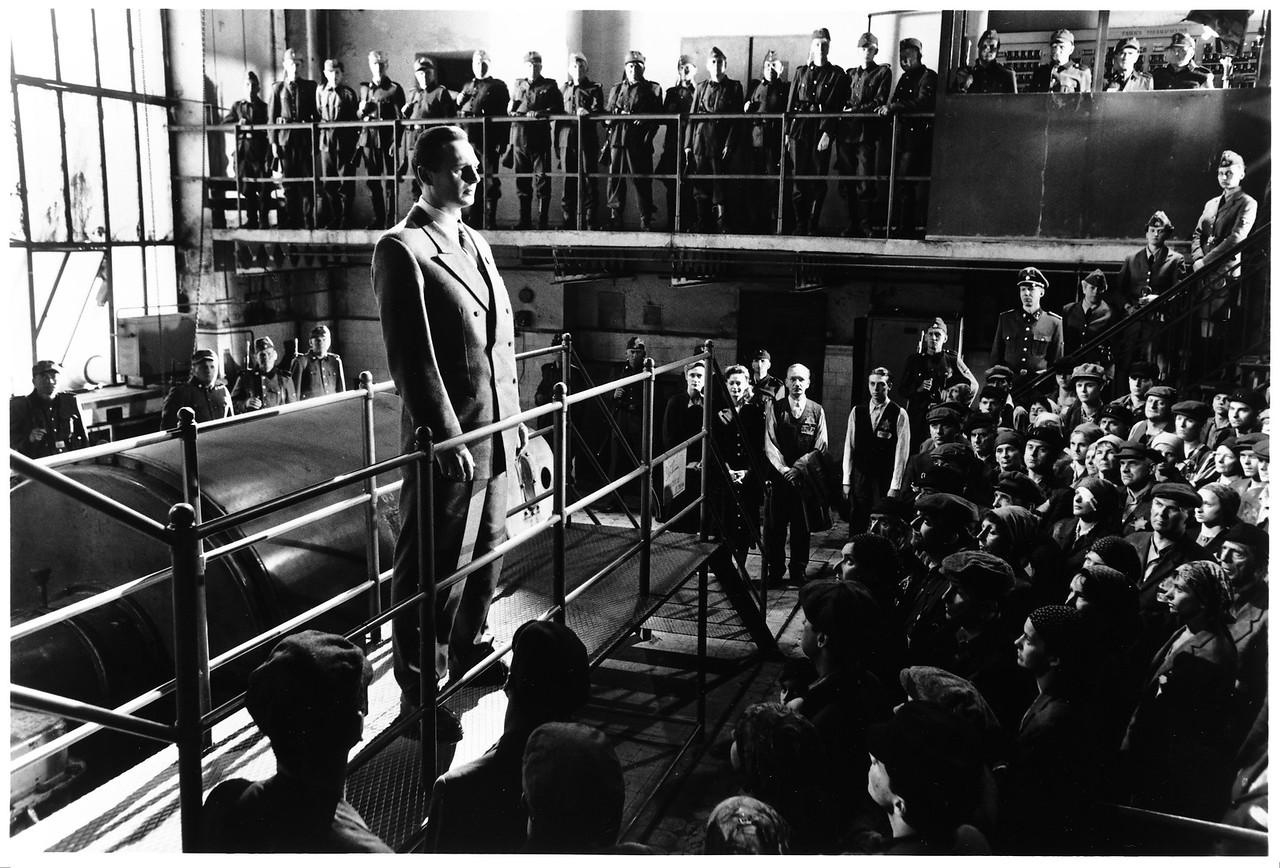 Nearly 10,000 high school students from across the country watched "Schindler's List" in free educational screenings this week in advance of the Academy Award-winning film's big-screen rerelease on Friday, Dec. 7.
The Dec. 4 and 5 screenings, which coincide with the 25-year anniversary of the film, are part of USC Shoah Foundation's Stronger Than Hate initiative that also includes a suite of classroom resources connected to "Schindler's List." The film tells the story of Oskar Schindler, a Nazi industrialist who, at risk to his own life, subverted Hitler's genocidal ambitions by hiring Jews, thereby saving their lives.
Steven Spielberg, founder of USC Shoah Foundation and director and co-producer of the film, says now is an even more important time for students to see the film than when it premiered in late 1993.
"I think there is more at stake today than even back then," Spielberg told Lester Holt of NBC Nightly News in an exclusive interview about the rerelease that will air tonight and on tomorrow morning's Today Show. "Hate is less parenthetical today, and it's more a headline."
Meanwhile, knowledge about the Holocaust is fading from collective memory. A survey released this spring by the Conference on Jewish Material Claims Against Germany found that a third of Americans thought that the number of Jews killed in the Holocaust was "substantially less" than 6 million, and that about 45 percent of Americans could not name a single concentration camp. Forty-nine percent of millennials could not name a camp.
Among the many high schools that bussed students to theaters to watch the film for free on Tuesday and Wednesday was Port Jervis High in suburban New York City.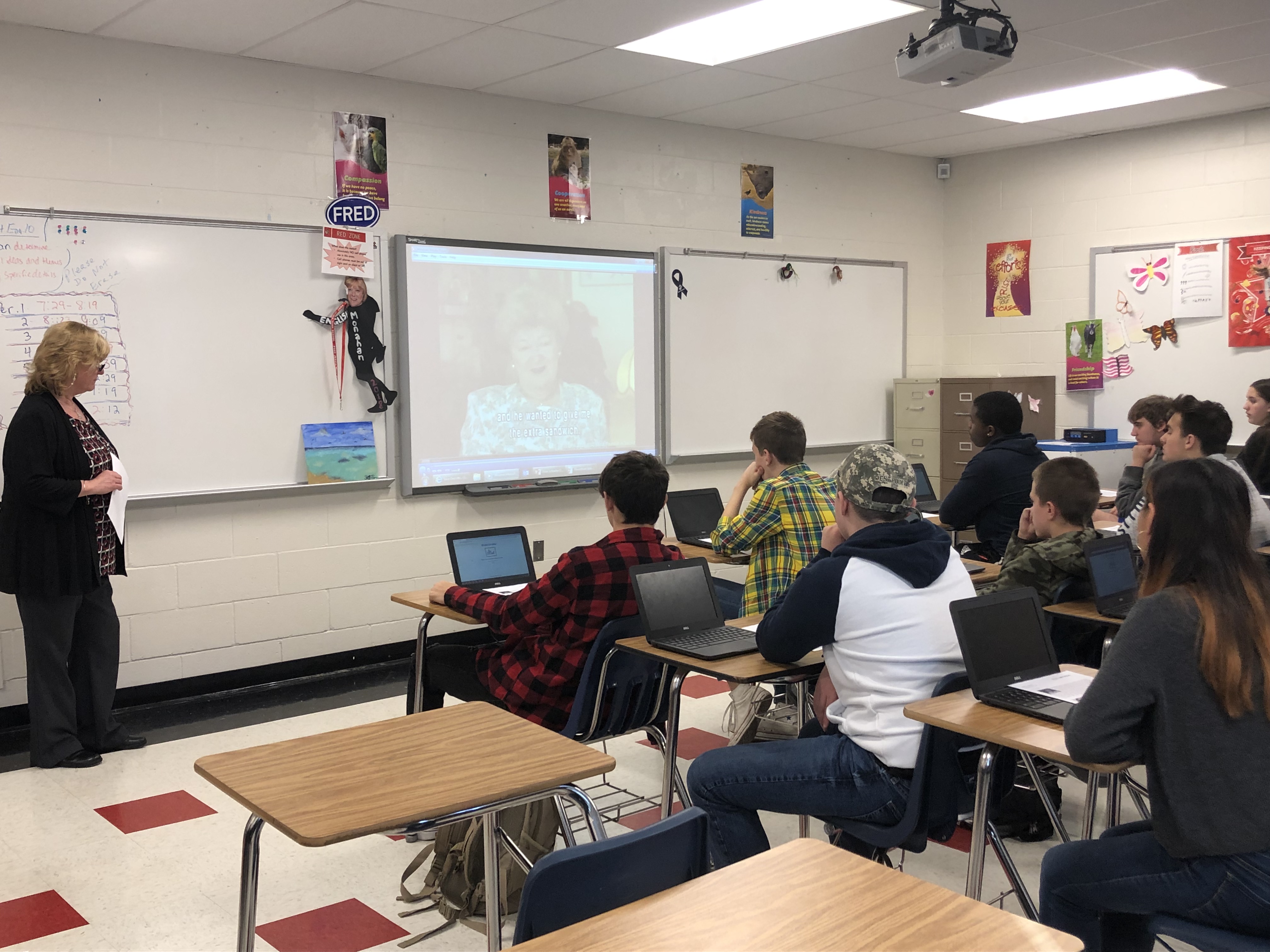 Students at Port Jervis High School in New York watch a clip of testimony before going to a free screening of 'Schindler's List.'
 "They can talk about the Holocaust in the classroom, but when they're part of a national event ... it brings a lot of people together," said Port Jervis Principal Andrew Marotta to the Times-Herald Record of Middletown, N.Y. "This film and this experience is going to bring the Holocaust to the forefront of their mind. I think they'll take their studies more seriously."
The school took 300 sophomores to see the film on Tuesday.
In his interview with Holt, Spielberg offered a warning about the danger of unchecked hatred.
"Individual hate is a terrible thing," he said. "But when collective hate organizes, and gets industrialized, then genocide follows."
Resources developed for the initiative include activities on IWitness and Echoes and Reflections, a Study Guide from Facing History And Ourselves, and special resources to learn from "Schindler's List" from Journeys in Film.
Like this article? Get our e-newsletter.
Be the first to learn about new articles and personal stories like the one you've just read.